New York Fashion Week – Spring/Summer 2018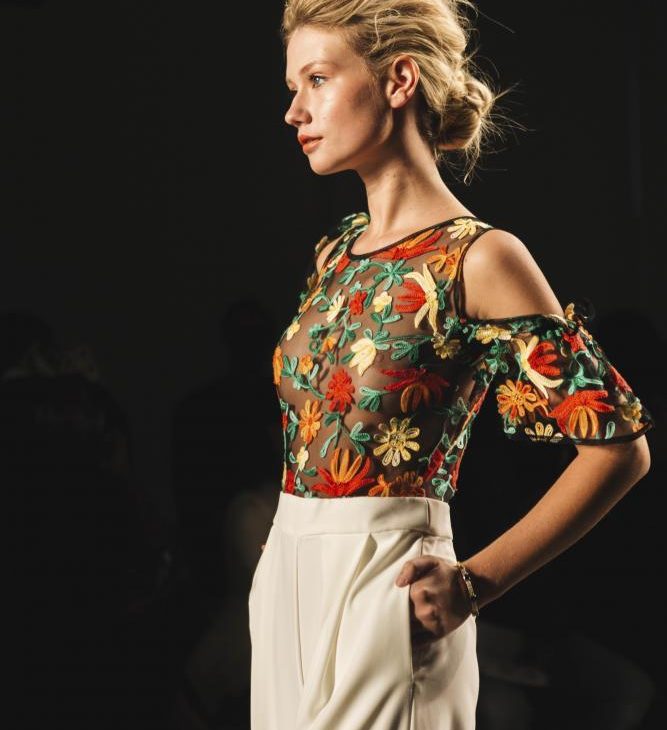 For NYFW SS '18, I (Erica) was able to be a part of "Team ABP", lead by the amazing Ashley Brook Perryman-Straubinger. Runway has always been one of my biggest passions. Maybe it's the energy, the fast paced working, the team work, or the collection all coming together with makeup+hair, but whatever it is, I'm all for it. I started on Team ABP with Ashley for Charleston Fashion Week 2017, so when I was given the opportunity to work New York, I didn't even have to think before saying yes.
We worked two different shows at Pier 59 Studios, but the one in this post was the show for 831 MINHLE. The makeup was to be fresh with rose-gold tones. The lips were to have a coppery tone in the center only with rose bud salve all over. Although, I was not doing hair, the hair was supposed to be swept up into a tight, low bun with lots of effortless, lived-in texture.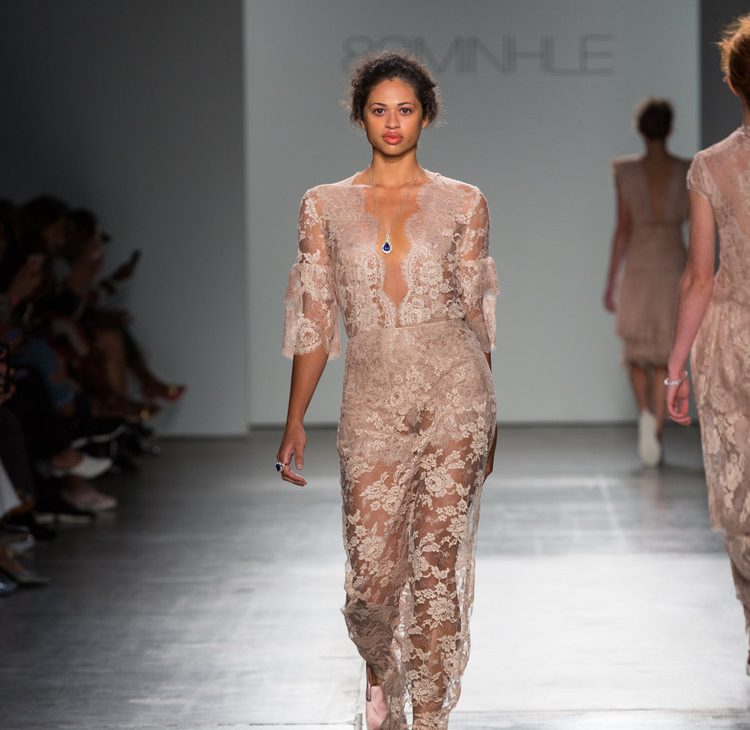 AUTHOR: Erica Ages