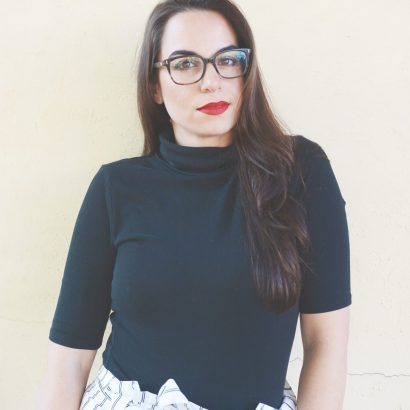 I am a Licensed Master Cosmetologist and Esthetician with over 11 years of professional experience.
My skillset includes Runway, Editorial, and Bridal makeup and hair.
I thrive on visually creative styles with an editorial flair. I am consistently seeking inspiration to push the envelope using unconventional products, tools, and techniques to create impactful hair and makeup looks.